OFSTED
Ofsted is the organisation that regulate schools. Ofsted Inspectors regularly visit schools and judge how well they are performing.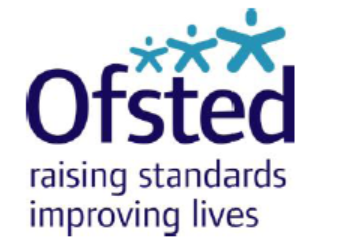 Latest Ofsted Inspection Reports
Ofsted reports for Prince Bishop School are available for download from the following links:
Ofsted Inspection reports for Prince Bishop School.
Parent View
Parent View gives parents the chance to tell Ofsted what they think about their child's school, from the quality of teaching, to how the school deals with bullying and poor behaviour.
Ofsted will use the information provided by parents when making decisions about which schools to inspect, and when. By sharing their views, parents will be helping their child's school to improve.
You can submit your views on 'Parent View' by following the link: