SPONSORED ACADEMY CONSULTATION DOCUMENTS
Letter to parents dated 20th May 2016
Letter to parents dated 5th July 2016
Sponsored Academy Consultation Document
E-SAFETY
CEOP - Advice, Help and Report Centre
The internet and other technology are an essential part of your child's edcuation and learning. However, the internet can be a danger to children and they can access inappropriate material.
Child Exploitation Online Police (CEOP), provide vital information for parents and children on how to keep safe online and how to report any issues. Click on the logo below to visit the website.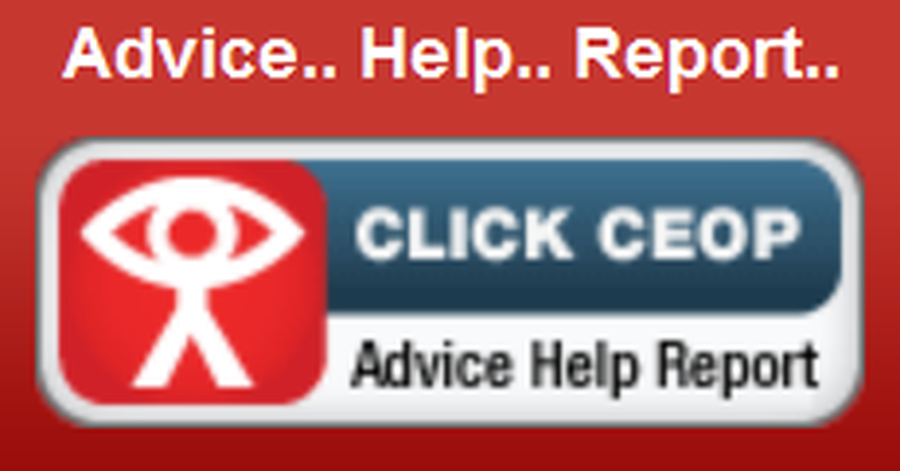 Instagram - A guide for parents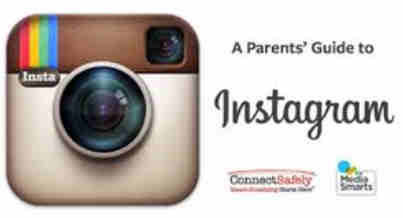 2015-16 School Brochure / Prospectus
The school brochure contains valuable information for parents and students regarding: Prince Bishop School, the school's vision and ethos. It also contains information regarding the curriculum, attendance, rewards and sanctions, behaviour management, the school's dress code and more.
Download the 2015-16 school Brochure.
We would like parents and carers to:
Ensure your child attends school regularly and punctually.
Become actively involved in your child's education, both at home and school.
Be part of the School Community.
Support our teachers in working together for the benefit of your child.
Our approach to all curriculum areas will take these aims into account.
Dress Code.
Black trousers/skirt
White polo shirt
Blue sweatshirt with school logo OR school blazer
Black school shoes (trainers to be worn for PE only)
Jewellery if worn should be studs or small sleepers
Sweatshirts and blazers can be purchased from the school.
Price List
Blazers - £28
Ties - £6
Sweatshirts - £7.50-£9.00 (depending on size)